State of the World's Rivers tool shows effects of dam construction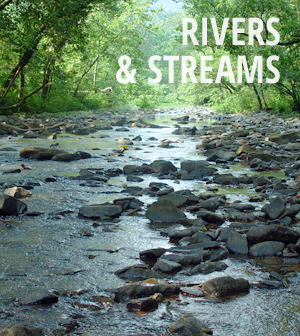 A new interactive resource from International Rivers shows how hydroelectric power is impacting the world's rivers, according to Forbes. The tool covers dams built on rivers around the world.
Users can see how individual river basins rank in terms of biodiversity, water quality and fragmentation. The tool also contains focus basins near UNESCO World Heritage Sites with explanations of the threats they face from dam construction.
Called State of the World's Rivers, the interactive resource was created using Google Earth. It covers 6,000 dams in the world's 50 major river basins.