Students sickened by pesticide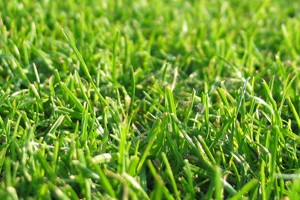 A pesticide application in Ohio sickened 47 elementary school students, 21 of whom were treated for symptoms including headaches and nausea.
Two hours after an athletic field was treated with the herbicide Momentum, Edgewood Middle School was evacuated as children throughout the school began to cough or feel ill. At one point emergency workers mistakenly thought students had been evacuated onto the treated field.
Tests inside the school later found no residue from the herbicide, which contains toxic chemicals 2,4-D, triclopyr and clopyralid.
Read more at eNews Park Forest.