Study shows melting ice age increased ocean denitrification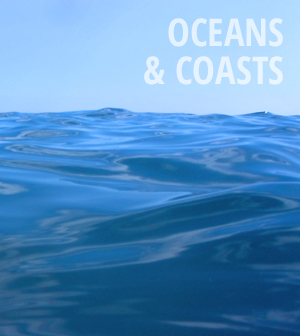 During glacial melting of the last ice age, ocean denitrification increased significantly, taking the ocean's nitrogen cycle out of equilibrium, according to an Oregon State University press release.
Researchers from across the globe contributed to a study that took 2,300 seafloor sediment core samples to investigate nitrogen isotope concentrations in sediments from the past 30,000 years.
The results show that when the ice age was at its glacial maximum the ocean nitrogen cycle was at a steady state. Once the glaciers started melting, denitrification increased by an estimated 30 to 120 percent.
Eventually, after several thousand years, the nitrification cycle stabilized.
The same scenario could happen again, if climate change scenarios play out and change the temperatures of the oceans, according to the study.