Study tracks Lake Erie walleye movements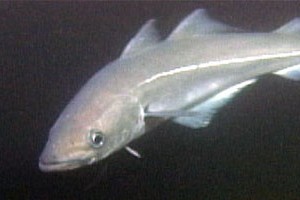 An inter-agency study is gathering extensive data on the habits of Lake Erie walleye using surgically implanted transmitters, according to a report from the Toledo Blade.
In a March tagging initiative, biologists caught, anesthetized and operated on 32 walleye in the Maumee River. The acoustic transmitters implanted in the fish will gather data on their location and the depth and temperature of the water they swim in. Receivers in lakes Huron and Erie and several large rivers will pick up the data, which will help researchers learn more about walleye spawning habits.
Read more at the Toledo Blade.
Image credit: NOAA