U. Alabama student wins grant to monitor river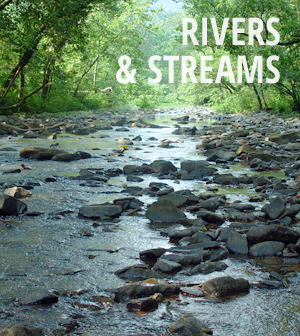 A student at the University of Alabama has won a grant that will support work to clean up the Black Warrior river, according to the Crimson White. Gillian Richard, majoring in public relations, received the grant after being recommended by one of her professors.
Much of the grant will fund activities organized by Black Warrior Riverkeeper, a nonprofit group dedicated to promoting the river's health. The group brings volunteers together to do cleanups, boat patrols and other similar activities.
Richard, who is an intern with Black Warrior Riverkeeper, plans to continue volunteering for the organization after her internship ends. Doing a cleanup or staffing an event table doesn't take too much time, she says, and the work is valuable for everyone who relies on the river.
The grant she won was awarded by the Curtis and Edith Munson Foundation, a non-profit group that funds conservation efforts in the U.S. and the Caribbean.