U.S. improves water quality in near McMurdo Station in Antarctica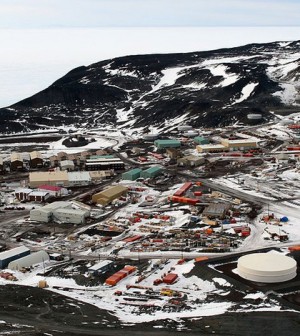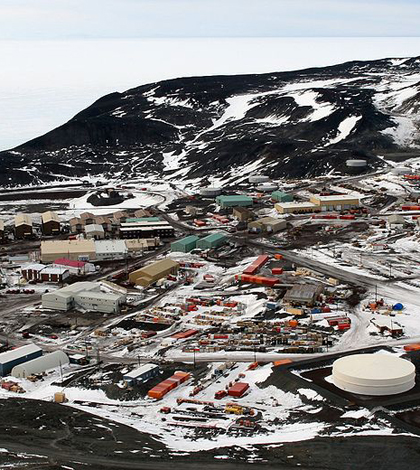 A ten-year environmental study led by Texas A&M University researchers has found that the U.S. Antarctic Program has improved the water quality at its logistics hub, McMurdo Station, The Antarctic Sun has reported.
McMurdo Station, which was founded in the mid-1950s by the U.S. Navy, became polluted due to its designation as an area dump site.
Researchers analyzed the water quality by collecting soil samples, marine sediments and tissue samples from various marine life on the seafloor.
Researchers have found that contaminants such as polychlorinated biphenyls, petroleum, combustion hydrocarbons and trace metals still remain in area waters, but have been reduced.
The resilient nature of some of the contaminants and the cold temperatures ensure that trace elements of past pollution will remain for decades.
Image: McMurdo Station, Antarctica (Credit: Gaelen Marsden, Wikimedia Commons)