Water quality monitoring program targets bacteria in Florida's Clam Bay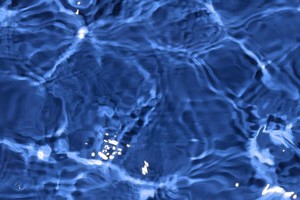 A water quality monitoring program will test the waters of Florida's Clam Bay estuary for fecal coliform bacteria once a month for three months, according to Naples News.
Samples from testing from 2009 to 2011 found bacteria levels that violated state standards for shellfish harvesting. Further testing will help determine the sources of the bacteria and whether future contamination can be prevented.
The monitoring could also help resolve whether a culvert connection between Clam Bay and nearby Moorings Bay should be closed and whether dredging could help increase tidal flushing in Clam Bay.