Water Quality Sensors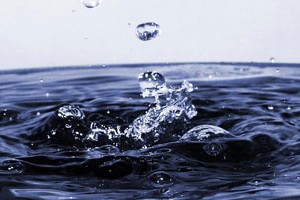 Fondriest Environmental carries a wide selection of water quality sensors, for projects ranging from small university studies to major federally-funded operations. Our water quality vendors include YSI, Hach, Thermo Fisher, In-Situ, Turner Designs, SonTek, and many more. Fondriest seeks out only field-rugged, professional grade sensors that meet the most stringent standards for performance and quality.
Fondriest is one of YSI Inc's largest sales, service, and support partners and offers YSI water quality sondes, including the latest Version 2 6-Series units. include versatile options that accommodate a wide array of application needs. Newer Version 2 (V2), which can accommodate optical sensors, such as dissolved oxygen and turbidity.
A selection of water quality probes are listed to the right. For more information about any of these sensors or additional choices, call a Fondriest Environmental product specialist at 888.426.2151 or email customercare@fondriest.com.