Water quality topic of Warwick River cruise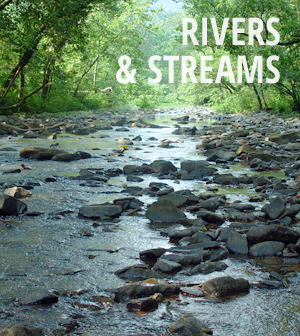 The Chesapeake Bay Foundation hosted a three-hour cruise for elected officials on the Warwick River, according to the Daily Press. The cruise, taking place Sept. 13, aimed its activities at the policymakers who help govern development and land use in the area.
The Warwick River is a major tributary flowing into Chesapeake Bay, with actions taking place there easily affecting water quality downstream. Organizers of the cruise stressed to each official that he or she is in a unique position to determine the Bay's future.
Most cruise activities mirrored those presented to students who take part in the foundation's educational programs on the Warwick. But there was also a reiteration of restoration targets for Chesapeake Bay, which it failed to meet in 2010.