D.C. law requires testing of unregulated emerging contaminants in its water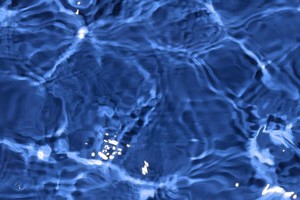 The mayor of the District of Columbia has signed legislation requiring the city's water utility to test for 30 contaminants unregulated by the Environmental Protection Agency, according to a release from the U.S. Water Alliance. Data yielded from the tests will help authorities better understand water quality issues in the district.
The legislation establishes a nine-member advisory panel, six of whom must have professional expertise in managing water quality, that will use the findings to recommend necessary regulatory action.
The Water Quality Assurance Amendment Act of 2012 gives the district until Jan. 1, 2014 to establish a system for testing drinking water compounds listed in the EPA's most recent list of unregulated contaminants. It will take effect after it clears a mandatory review by Congress.