Federal lake assessment workers pioneer e-forms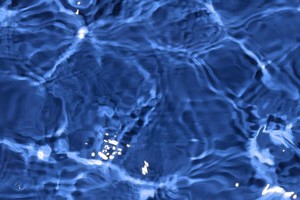 Workers in a surveying program collecting data for the U.S. Environmental Protection Agency used electronic forms for the first time in 2012, saving time and money for the government organization, according to a National Water Quality Monitoring Council newsletter.(PDF)
Sampling crews from the National Lakes Assessment under the National Aquatic Resources Surveys program used online form applications created for smart phones and tablet PCs to collect data.
The app enables faster database submissions by minimizing transcription of information.  It does require validation by a NARS worker.
This year about 25 percent of lakes monitored by NLA were documented on e-forms. Soon the forms will be applied to monitoring streams and rivers.