Fukushima groundwater leak deemed 'emergency'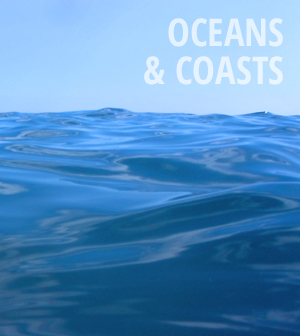 The leak of radioactive water from Japan's Fukushima nuclear plant has been deemed an "emergency" by an official from the country's Nuclear Regulatory Authority, Reuters reported.
The contaminated groundwater has seeped into the ocean through an underground barrier, and is rising toward the surface. The radioactive discharge present in the groundwater exceeds legal limits, though its impact on the ocean was not immediately apparent.
Tepco, the Tokyo Electric Power Co., has been criticized for both its preparation and response to the 2011 tsunami and earthquake that crippled the Fukushima plant. The company has also been accused of covering up its failures.
"This is why you can't just leave it up to Tepco alone" to manage the ongoing disaster, said Shinji Kinjo, head of a Nuclear Regulatory Authority task force.