Hach announces sensION+ meter series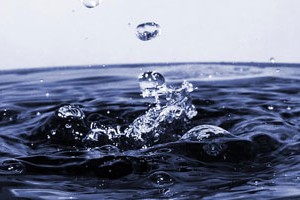 Hach Company has recently announced the release of a new line of portable and bench-top meter lines, called sensION+. The new sensors replace the sensION series and aim to make electrochemistry testing an even more quick and straightforward process. Older sensION meters will be completely replaced with the new line on June 30. sensION probes, as well as service parts, will still remain available for at least the next five years.

All sensION+ portable kits come complete with meter, probe, carrying case, and all required accessories, meaning you can start testing immediately. The bench-top kits are designed to serve as a complete workstation, with an integrated stirrer, probe stand, and calibration flasks. Also included are necessary buffers, standards, and storage solutions.
The upgraded meters feature a guided, step-by-step on-screen calibration and measurement setup tool, allowing users to start testing faster and ensuring quality and accuracy of measurements.
With a wide array of sensION+ probe options, users can choose an appropriate system for almost any testing environment. Probes come in basic kits or advanced ones to suit various lab-testing needs. Parameter options include conductivity, pH, dissolved oxygen, total dissolved solids, ammonia, nitrate, fluoride, and several others.
To learn more about the new sensION+ line of Hach sensors, contact a Fondriest Environmental product specialist at 888.426.2151 or customercare@fondriest.com.