Iowa lab approved to test for newly listed contaminants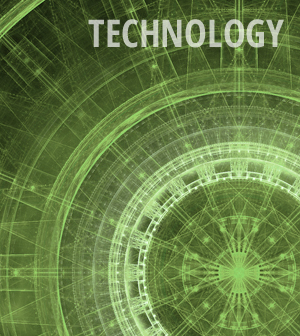 The University of Iowa's State Hygienic Laboratory is the first lab in the country to gain Environmental Protection Agency approval to test for 28 newly listed water contaminants, according to a UI press release.
The testing mandate falls under the Unregulated Contaminant Monitoring Rule 3. Thirty contaminants in total are listed including volatile organic compounds, metals and hormones among other chemical types.
The majority of listed chemicals do not have any health standards associated with them, but are considered a potential health hazard.
Lab testing will measure the occurrence and exposure levels of contaminants in Iowa's public water supply.  Click here to see an EPA list of the contaminants.