Northeast Ohio sewer district must mitigate raw sewage overflow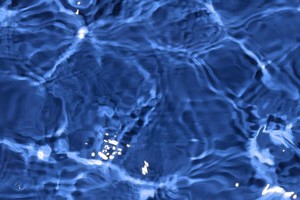 Officials from Cleveland's Northeast Ohio Regional Sewer District must establish a plan for sewer overflow mitigation, treatment and monitoring, by federal mandate, to curb the estimated 4.5 billion gallons of raw sewage overflowing from Cleveland treatment plants annually. 
Plants release the sewage directly into nearby rivers, streams and Lake Erie, according to Greening the Grey, a website dedicated to sustainable infrastructure.
City officials will partner with non-profit groups and private firms to mitigate drainage to less than 500 million gallons within 25 years. According to the EPA mandate, Cleveland officials must organize, construct and monitor working reduction projects within eight years and spend no less than $42 million to do so.
NORSD officials will meet with federal representatives to seek approval for their reduction plans on January 13.