Overflowing sewage drains into Baltimore County stream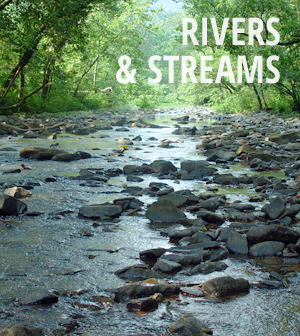 A broken sewage pipe near the Halethorpe, Md., area sent nearly 100,000 gallons of untreated sewage into Herbert Run stream, according to The Baltimore Sun. The leak went undetected for several days.
A fallen tree was reported on Aug. 24 that is believed to have broken the pipe. The pipe was quickly patched after its leak was discovered.
Baltimore County's Department of Health will monitor the quality of water in the stream to make sure it's safe for surrounding areas. All results will be published on the department's website, with advisories issued as needed.