Texas researchers release new sea level rise numbers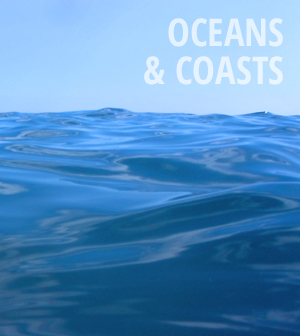 Average sea level rises from 2005 to 2011 were about 2.4 millimeters per year, according to a new study published by the University of Texas Center for Space Research.
Bob Yirka of Phys.org reported that the Texas team used a combination of ocean surface sensors in the Argo Network and satellite measurements to quantify sea level changes.
They focused their measurements on ocean water density, mass and ocean basin volume, which directly relate to sea levels.
Satellite data from the Gravity Recover and Climate Experiment provided ocean mass measurements for the researchers.
Melting polar ice sheets are still thought to be a considerable contributing factor to the calculated rise.