Warming Lake Superior shrinks lake trout habitat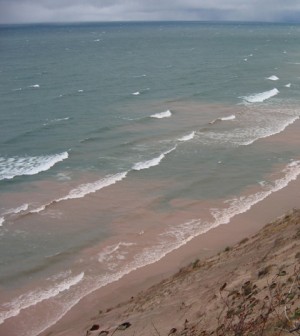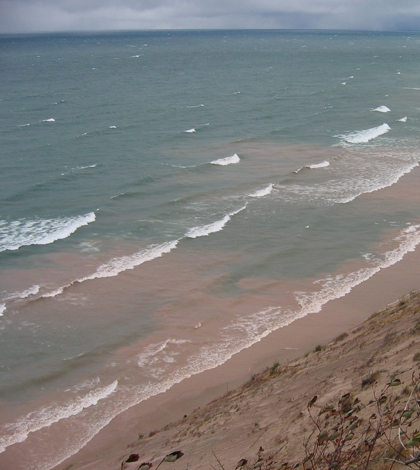 A new study by researchers from the University of Wisconsin-Madison indicates that elevated water temperatures in Lake Superior have threatened the livelihood of one of the lake's most abundant fishes: the siscowet lake trout, the San Francisco Chronicle has reported.
Between 1979 and 2006, Lake Superior's temperature increased by 2.5 degrees Celsius due to global warming. The lake's temperature increase was one of the most drastic in North America during that span.
The increase has affected Lake Superior's siscowet lake trout, a species that favors cold waters. Using data compiled from computer models and standard temperature measurements, researchers estimate that siscowet lake trout have lost about 20 percent of their habitat because of the warming.
Image: Grand Sable Dunes on Lake Superior (Credit: NOAA)