YSI calibration & repair discounts with winter tune-up special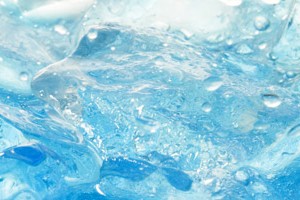 Quality data depends on monitoring equipment that is routinely calibrated and repaired. Fondriest Environmental offers a unique factory-certified maintenance program for YSI 6-Series sondes and displays, YSI 556 multi-parameter meters, and all other YSI handheld water quality meters.
Repair technicians will perform a free evaluation, send a repair quote via email to the point of contact, and repair the instrument based on the user's feedback. Fondriest's factory-certified repair center is staffed by trained technicians who have performed thousands of calibrations and maintenance procedures. Their experience guarantees that equipment will be efficiently and correctly repaired, allowing for the continued delivery of reliable data.
Instrument check-up, characterization, and certification are recommended on a semi-annual basis. In addition to improved data quality, the useful life of the monitoring instrument is extended with regular service.
When the peak sampling season winds down, it's a prime opportunity to have instruments inspected. That's why Fondriest offers winter tune-up specials on YSI 6-series sondes, YSI 556s, and all other handheld meters.
Fondriest's service and repair center offers excellent turnaround times and low service costs on instrument repairs and annual maintenance services. Technicians can also visit the field to repair and calibrate equipment on site.
Call (888) 426-2151 or email customercare@fondriest.com for more information.