Trimble Nomad USB Data Cable
The USB Data Cable is included with the purchase of a Trimble Nomad Rugged Handheld Computer.
Features
Designed for interfacing Nomad to PC
Compatible with USB boot accessory
Included with all Nomad computers
Image
Part#
Product Description
Price
Stock
Order
ACCAA-550
Nomad USB data cable

In Stock
The Trimble Nomad USB cable is used to connect external devices which utilize USB communications. This is compatible with the USB Boot accessory. This accessory is a standard accessory included with all Nomad computers.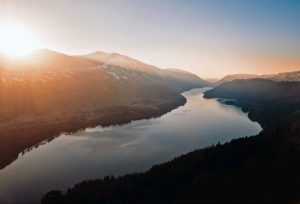 River management is inherently complex, demanding mastery of constantly dynamic conditions even when the climate is stable. As the climate changes, however, river management will become even more difficult and unpredictable—and old models and techniques are likely to fail more often. 
 
 Now, researchers from around the world are calling for attention and change to how we manage and model the rivers of the world. Dr. Jonathan Tonkin , a Rutherford Discovery Fellow at New Zealand's University of Canterbury , spoke to EM about why he is arguing that current tools for river management are no longer enough as even historical baseline river ecosystem conditions themselves are changing. 
 
 Dr.
Read More