Local funding could save some Iowa flood gauges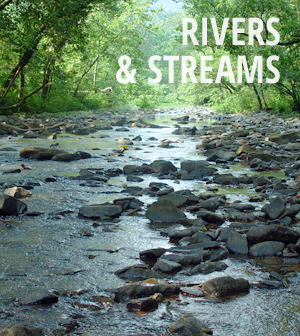 The U.S. Geological Survey announced May 15 that flood gauges in Finchford, Humbdolt and Bedford, Iowa would be shut off following budget cuts. A local government agency, however, may be able to save two of the gauges, according to the NBC television affiliate in Des Moines.
The gauges monitor river levels, streamflow and water quality. A number of agencies around Iowa use data from the gauges, as well as the National Weather Service, which uses them for flood forecasting.
In 2008, the Finchford gauge accounted for a five-foot crest that eventually hit the Waterloo – Cedar Falls metropolitan area. If local government is successful, the Finchford and Humbdolt gauges may be kept in operation until September.