Floods move Hudson River PCBs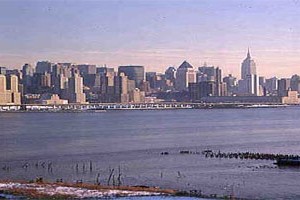 Opponents to a 2009 project to dredge PCB-tainted sediment from the Hudson River were concerned that the work would stir the chemical into the water and contaminate areas downstream. Now the New York Department of Environmental Conservation says that spring flooding last year moved PCBs downstream, but it would have been even worse if not for the dredging, according to a report from the Poughkeepsie Journal.
Supporters of dredging the PCBs, which were dumped in the river by General Electric in the mid-'90s, say the findings validate the decision to remove the chemicals.
Read more at lohud.com