Long Range Flow Measurement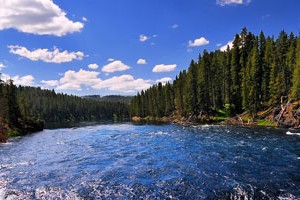 The new 500-kHz Argonaut-SL offers extended range and a vertical beam for continuous large river discharge measurements. With the dynamic range to collect data over 120 meters, the new system increases the maximum profiling over existing Argonaut-SL systems by a factor of six. It is designed for horizontal operation from an underwater structure such as a pier, bridge, or channel wall and can be used for either real-time or autonomous applications.
Both a single user programmable cell and an optional multi-cell mode of operation are available. This long range flow measurement system lets you measure discharge at locations where it was previously impossible. Flow disturbances caused by the mounting structure can be eliminated by simply placing the start-point of the measurement cell several meters away from the instrument.

Features include:
Measures up to 120m horizontal range
Two horizontal beams for measuring 2D water velocity
Vertical acoustic beam for stage measurement
Integrated strain gauge pressure sensor
Internal discharge calculation
4 MB internal memory
Setup and operation software