Minnesota adds 500 impaired waters to list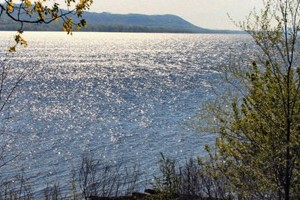 Environmental officials in Minnesota have added 500 lakes and river stretches to the state's list of impaired water bodies, bringing the total number of water bodies burdened by chemical and nutrient pollution to 3,600, according to a report from Minnesota Public Radio.
The list update is required by the Clean Water Act, and the state is one-fifth of the way through assessing its abundant water resources.
Only 15 water bodies have been removed from the list, though 900 cleanup plans have been developed. Critics of the sluggish cleanup pace say widespread sources non-point pollution like agricultural runoff aren't regulated as strictly as industrial pollution like factories and wastewater treatment plants.
Read more at Minnesota Public Radio