Parks Canada looks to monitor Peace-Athabasca Delta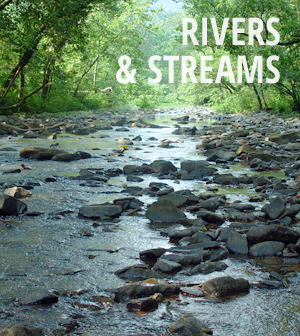 Parks Canada has joined with 17 different organizations and agencies to establish an environmental monitoring program for the Peace-Athabasca Delta, according to Yale Environment 360. The groups represent aborigines, Canadian federal agencies and conservationists.
Scientists have been tracking a drying trend in the delta and are working to discern the effects of climate change on the province of Alberta that oversees it. The delta, which normally relies on periodic flooding from the Peace River, hasn't seen a flood since 1997.
As the largest inland freshwater delta in the world, the Peace-Athabasca has environmental significance. Research findings in the region could have implications on smaller deltas elsewhere.