Robotic water survey planned for Chicago's Lake Michigan coast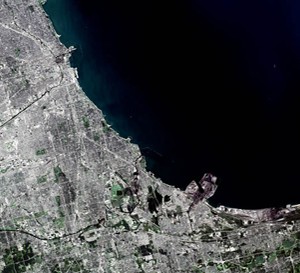 The U.S. Geological Survey and Chicago Park District this summer will survey water quality along 26 miles of the Lake Michigan coastline, according to National Water Monitoring News. The survey is planned for July and will collect data on the nearshore environment with a boat-mounted, multi-parameter water quality sonde.
The data will be used to plan further surveys carried out by an autonomous underwater vehicle, which collects data while navigating a programmed route. Combined with depth and GPS data, the AUV survey will give researchers a three-dimensional representation of water quality and movement.