Sassafras River report card indicates high turbidity, nutrient problems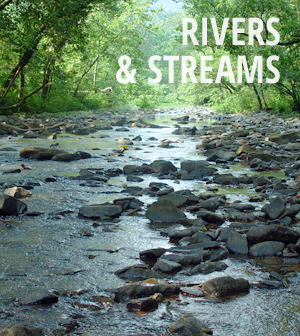 The Sassafras River Association has been working with people in the Delmarva Peninsula to improve water quality of the Chesapeake Bay tributary, but water quality improvements are still needed, according to the association's annual report card on river conditions.
Nitrogen and phosphorus pollution is a continuing problem in the river due to agricultural operations nearby. There is also high turbidity because of runoff from a number of sources.
A series of wetlands maintained by the association and other organizations should improve river conditions in the long run.
The Sassafras River's upper estuary was graded as a 'C', the lower estuary as a 'B' and the creeks feeding the river were graded as a 'D.'
The river still is considered an impaired waterway by the U.S. Environmental Protection Agency.