South Texas considers desalination plants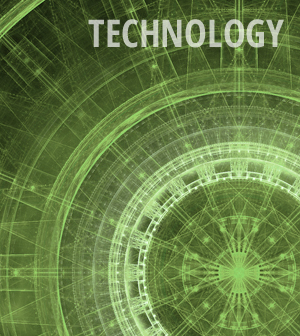 Officials in southern Texas are embarking on a study to measure the feasibility of water desalination in the region, according to a release from University of Texas at San Antonio. UTSA will help lead the study.
The project is looking into developing desalinated ocean water as a regional water supply. Options are also being studied for facilities that could generate power alongside desalination plants.
Many factors impact the possible placement of the salt-filtering plants, including efficient water conveyance, construction timelines and the safe disposal of salt brine. The Texas General Land Office has partnered with a local river authority to fund the study and many believe the findings will be important for Texas' long-term water needs.