Underwater Survey: Stingray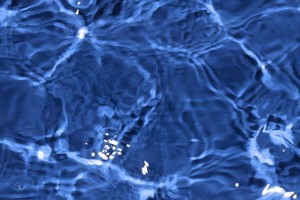 The Stingray Remotely Operated Vehicle is Benthos' solution to the ever-changing needs of inspection-class ROVs. Stingray can be easily configured for numerous tasks. In addition to a large selection of tool and device options, it is capable of interfacing with other user-provided devices via multiple RS-232, RS-485, analog, and digital interfaces.
The vehicle has two built-in slide rails, designed for the easy installation of additional buoyancy, cameras, lights, sensors, and any other device the job may require. The Stingray comes standard with three optional connectors and one additional camera connector. These make future device upgrades a simple operation.
It is truly a one-man deployable inspection-class ROV. With an in-air weight of 70 lbs., it can easily be deployed and recovered by one person from any stable platform. Benthos offers an optional lightweight portable launch-and-recovery system for use on solid platforms such as piers. This system is made of aluminum and folds flat for easy transport and storage.
Applications include:
Real-time marine construction monitoring
Search & rescue
Mine countermeasures
Ship hull inspections
Salvage operations
In-situ biological studies/sampling
Features include:
Auto heading & depth/altitude
High-res color, 12X zoom camera
Rugged 1-piece chassis
4 powerful DC brushless thrusters
Lightweight & water resistant hand control box
Multiple I/Os