USGS WaterNow app shares water quality data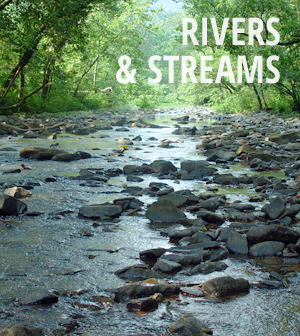 The U.S. Geological Survey is sharing data from its stream gauges with the public through a new smartphone app, according to a release. Users will be able to find current conditions of thousands of waterways monitored by USGS.
Called WaterNow, the app will share data from more than 16,000 gauges the agency uses to monitor rivers and streams across the United States. Data on streamflow, groundwater levels and water quality are some of the parameters accessible through the app.
Stream gauge data has been shared for more than a decade on USGS Water Data for the Nation, an agency website. The app is an offshoot of WaterAlert, a USGS program that sends data to those interested via email or text message alerts.