Washington estuary to be restored after dike removed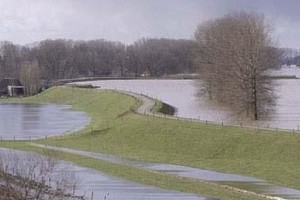 The Nature Conservancy in Washington is restoring an estuary by simply removing a farm dike that has been at the mouth of the Stillaguamish River for nearly 60 years. Removing the dike will allow salt and freshwater to mix, providing habitat for salmon, waterfowl and other estuary wildlife. The Nature Conservancy purchased the land in 2001 from the builder of the dike. The project is expected to wrap up in October.
Read more at The Seattle Times.
Image credit: digitaljournal.com.