Located in the Lower Great Lakes and Ohio River Valley region, Fondriest Environmental is a leading distributor and integrator of equipment for natural resource professionals and outdoor enthusiasts. Our team of specialists can help customers understand the products they are buying and make the correct decisions out in the field. We seek to understand project needs, devise a comprehensive solution, provide the equipment and know-how to implement it, and then offer long-term project support for whatever needs arise.
If you need to contact Fondriest for order support, product repair, or other general questions, we suggest sending an email. We try to respond to all email requests with a few hours. Typical business hours are 8:00am-5:00pm EST.
Quick Links
Phone
888.426.2151
937.426.2151
Address
Fondriest Environmental
2091 Exchange Court
Fairborn, OH 45324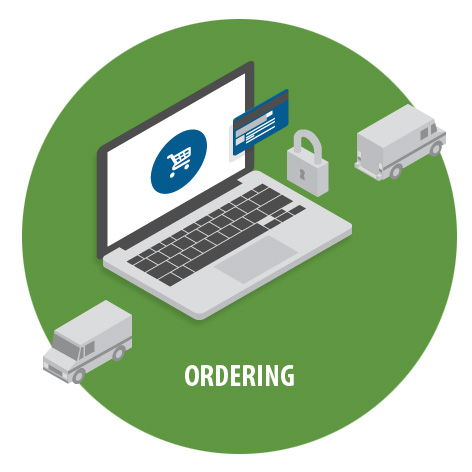 Fondriest offers safe and secure ordering. We have thousands of products available online and keep many of our most popular products in stock at all times. Free ground shipping is available on many products. When you order with us, we keep you informed of ship dates, tracking information and delivery dates. If you have questions about your order, our knowledgeable staff is on hand to help at every step of the ordering process.
Quick Links
At Fondriest, our goal is to offer the best support in the industry. Applications engineers can help with product information, project planning, data acquisition, system integration, and sensor calibration. We offer many different field services and training as well as comprehensive monitoring guides for common systems. Fondriest also provides rental equipment for short-term projects and can help service instruments in need of repair.
Quick Links