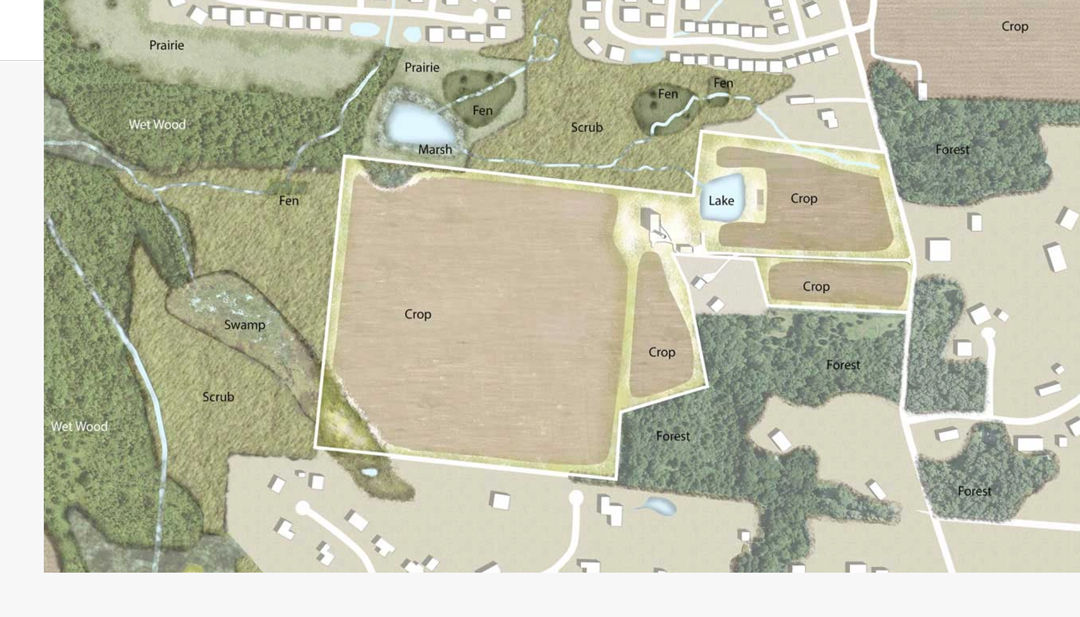 Explore the
Fondriest Field Station
Located near the company's corporate headquarters in Beavercreek, Ohio, the Fondriest Center for Environmental Studies aims to engage the local community, schools and universities, and industry professionals by providing educational opportunities and training courses related to field sampling and environmental monitoring. Local schools visit the field station to learn about environmental field work and data collection, while college students use the area for field studies and research.
In addition to community engagement, the field station strives to restore habitat for native wildlife and serves as an outdoor laboratory for field-testing new sensor technologies. The station includes several monitoring systems for collecting and transmitting real-time weather and water quality data to the WQData LIVE web datacenter, which is publicly available and displayed in the on-site conference center. The field station staff includes several Fondriest Applications Scientists and a team of naturalists, who explore and document native plants and wildlife.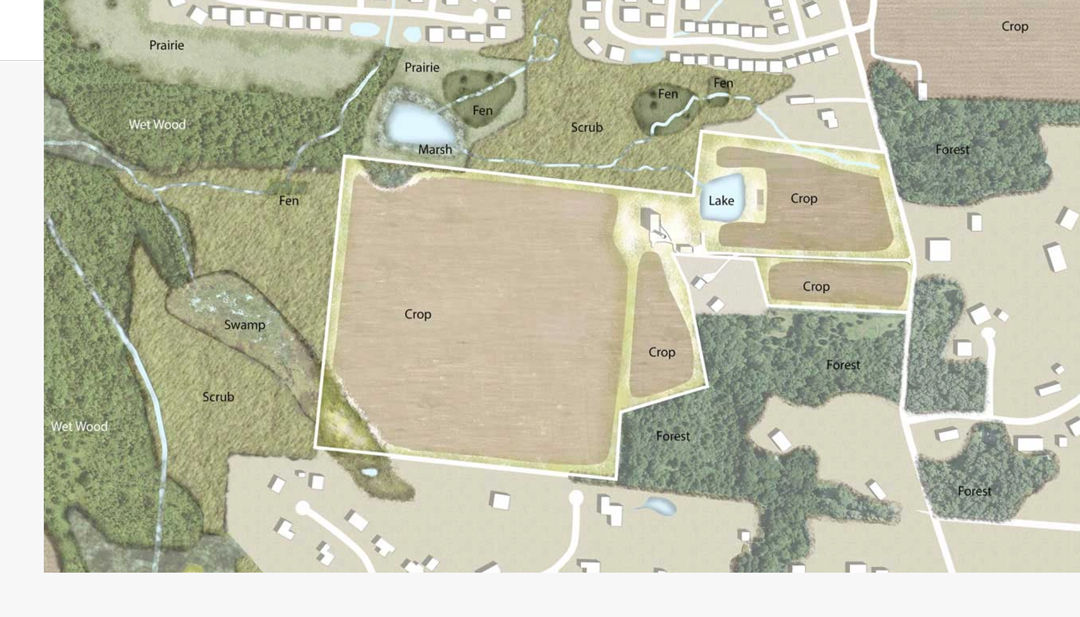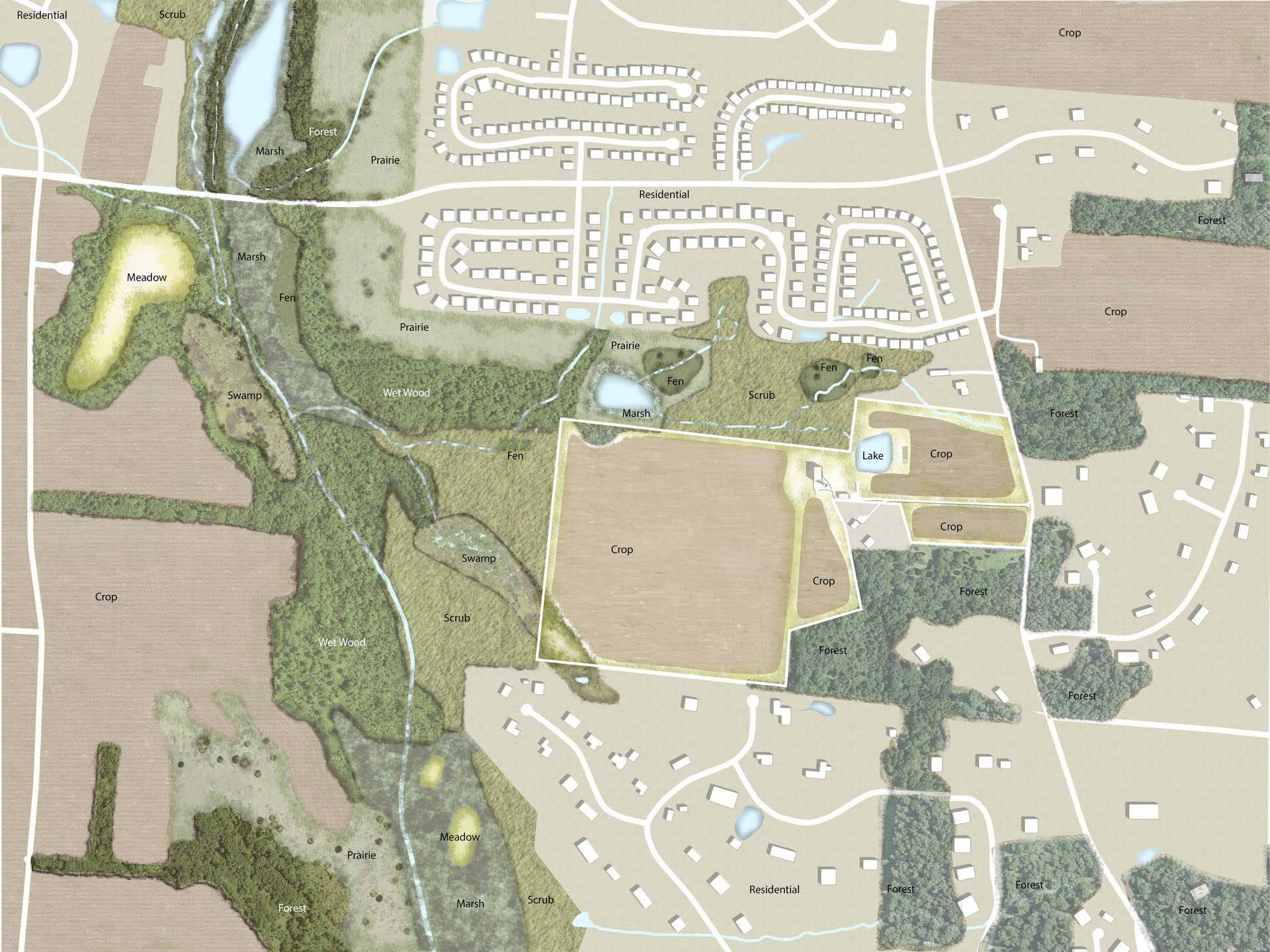 Set Up and Training
System configuration, calibration and maintenance courses with Fondriest Applications Engineers are offered to clients to simplify start-up of real-time environmental monitoring systems. With this approach, personnel can be fully prepared before a project begins.
Educational Outreach
Station staff work with K-12 programs to support experiential learning. Students are guided in activities such as water quality sampling and setup of monitoring systems. Data collected at the station is available on the web, allowing for further review and analysis in the classroom.
University Research
The Station supports local universities by offering graduate and undergraduate students opportunities to perform field studies and research. Students attain valuable skills by learning techniques for sampling and monitoring that help to prepare them for careers in the environmental field.
FIELD STATION PROJECTS
Water Quality Sensor Test
Fondriest Applications Engineers utilize the field station to remain on the forefront of cutting edge environmental sensor technology. The Station pond serves as an ideal proving grounds for new water quality sensor developments and long-term testing. Knowledge gained through this hands-on experimentation aids not only new product development but also translates into superior support for real-time monitoring system clients.
FIELD STATION PROJECTS
Environmental Webcam Test
The Environmental Webcam combines a high-resolution surveillance camera with rugged weatherproof housing and power-efficient wireless telemetry to deliver images and video feeds from the field station pond to the WQData LIVE web datacenter. Current conditions are shown in detail with images up to 8MP and 1080p HD video. The webcam is adaptable to deployment with environmental data loggers, weather stations and data buoys.
FIELD STATION PROJECT
X2 Data Logger Test
The X2 Data Logger is the flagship logging platform of NexSens Technology, one of the leading brands in real-time environmental monitoring systems. A wide range of weather and water quality sensors are periodically rotated in with the field station's test logger as new logging algorithms are developed and tested. Data collected from the X2 is posted to WQData LIVE to serve as a sample project and verify long-term performance of both logger and sensor functions.
Whitetail deer, coyote, waterfowl, raptors, and other wildlife make their home near the field station and in the surrounding areas. Habitat restoration efforts include the installation of bluebird and duck boxes, the maintenance of native wildflower meadows, the construction of a fish structure, invasive plant removal, and boundary planting of native grasses. A honey bee apiary located on the property encourages pollinators and, in turn, helps to maintain a balanced ecosystem, while the field station pond provides habitat for native fish, frogs, snakes, and turtles. A close eye is kept on water quality with an array of automated sensors.
Members of the Fondriest staff as well as local citizens serve at the station as naturalists who manage these habitat restoration initiatives. The group documents intriguing flora and fauna, which are uploaded and presented in the photo gallery of the WQData LIVE web datacenter alongside real-time weather and water quality measurements taken on-site.
Events available for registration are listed at right.
Select from the events below for more information and registration.
To schedule an event at the field station, such as a school field trip or environmental monitoring training session, click the link below.
To schedule an event at the field station, such as a school field trip or environmental monitoring training session, click the link below.