EPA awards $4 million for Great Lakes projects in Wisconsin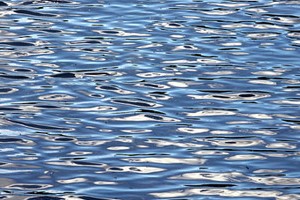 The EPA awarded $4 million to eight Wisconsin organizations working with the Great Lakes Restoration Initiative. A campaign promise made by President Obama led to the founding of this program. The Initiative plans to revitalize freshwater resources that are an essential part of the economy in the area.
In the program's second year, already over $700 million has been allotted to protect the Great Lakes system, which is the largest freshwater source in the world. Members of the initiative propose to renew beaches, remove invasive plant species, protect the watersheds, and restore wetlands. This five year plan, due to terminate in 2014, is the main long-term investment on the lakes in two decades.
Read the full story at JSOnline.