Group names most endangered U.S. rivers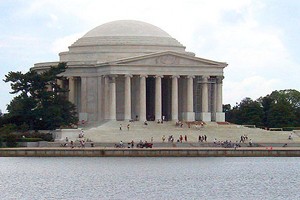 Dams, dredging and drilling are among the threats facing ten streams on this year's list of America's Most Endangered Rivers, according to a report from CNN.
The list is released annually by the nonprofit environmental group American Rivers to highlight streams of national significance that face timely threats that could be alleviated by pending votes or governmental action.
The group ranked the Potomac River first, citing it as one of many rivers that could see increased pollution if proposed limits to the Clean Water Act are passed by Congress.
Read more at CNN.
Image credit: Rdsmith4, Wikimedia Commons.