Mercury levels dropping in Illinois stream fish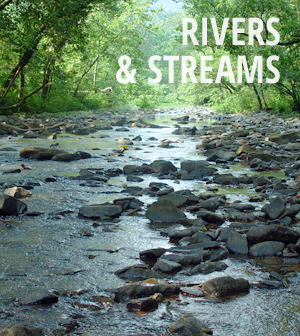 Researchers from the Prairie Research Institute at the University of Illinois have conducted a new study that shows that mercury concentrations of small fish located in Illinois streams have decreased since the early 1900s, the university has reported.
Researchers tested blackstripe topminnows in two Illinois streams: Panther Creek and Saline Branch Ditch. The researchers examined fish caught in 1900, 1961, 2006 and 2007. The study showed that the mercury concentrations in these fish dropped by 64 percent from 1900 to 1961, with only a slight increase in concentrations from 1961 to 2007.
The researchers surmise that the overall decrease in mercury levels was correlated to the drop in coal use for domestic heating and industry purposes.