Water pollution-monitoring drone under development in New Zealand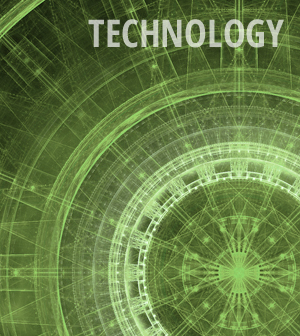 A New Zealand farmer is developing an unmanned aerial vehicle capable of monitoring waterway pollution from above, according to 3 News.
The drone can be programmed to fly remotely, and uses video and thermal imaging to locate river pollution and determine its source. The footage is then uploaded to a website as part of an interactive map, allowing users to help verify additional polluted areas.
Farmer James Muir expressed hope that the drone will allow for monitoring of the less-accessible rural areas of the country.
Waterway pollution is a serious issue in New Zealand, with 61 percent of the country's monitored river sites considered unsafe for swimming.