New mandates force continued monitoring of Conn. quarry Superfund site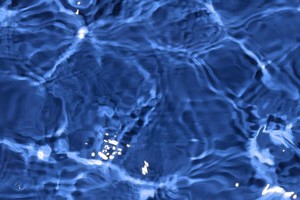 The U.S. Environmental Protection Agency will continue monitoring on a Connecticut quarry due to updated governmental standards, according to the Norwich Bulletin.
The EPA started monitoring and cleaning up the Plainfield, Conn. quarry in 1997. New cleanup standards mandate water quality testing for 1,4 dioxane and arsenic. Once workers test for those new parameters, EPA officials will decide whether the presence of either chemical is cause for concern.
The quarry owner accepted chemical wastes in the 1970s, according to the article. Waste containing volatile organic compounds and heavy metals was dumped into the quarry.