Expendable drones collecting data in high-risk places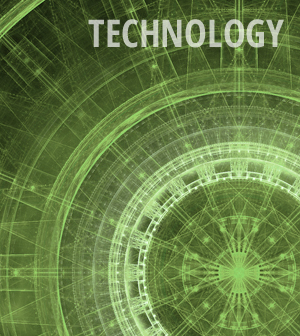 The National Oceanic and Atmospheric Administration is using low-cost drones to collect data in high-risk environments, National Geographic has reported.
These unmanned drones, which are made from disposable materials, have the capacity to go into turbulent situations like hurricanes and volcanic eruptions to gather data without risking human life.
The DataHawk designed by the University of Colorado Boulder is a $600 drone being used to measure sea surface salinity and temperature in the Arctic to help explain regional ice melt.
A $50 drone made from biodegradable paper has sensors that can be tuned to perform different tasks has been developed by the University of Queensland. Additionally the university has developed a $5 drone that mirrors the flight pattern of the maple seed. The device is capable of collecting environmental information and transferring the data by radio.