West Virginia DEP monitoring gas spill cleanup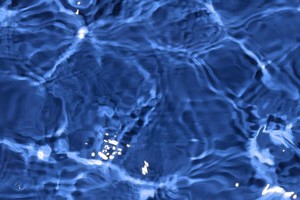 The West Virginia Department of Environmental Protection is in the process of monitoring a gasoline spill cleanup, which they confirmed leaked into a nearby stream, according to a news release from the agency.
Nearly 350 gallons of gasoline spilled while a gas tanker filled a storage tank at a Sheetz station in Berkeley Springs W.Va. The spill impacted the Warm Springs Run stream.
DEP, local fire departments and a Sheetz environmental cleanup crew responded to the spill. Sheetz also hired an environmental consulting company to aid in spill cleanup.
The cause of the spill is under investigation and has not been determined.